OUR PARTNERS
Just as any other well-established company, we also need partners to carry out smoothly everything we do. Below you will find those partners with whom we do some kind of cooperation. Would you and your business like to work with us? No problem, just contact us, we will certainly find areas where we can work together!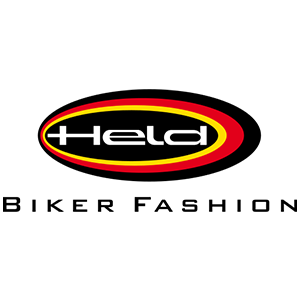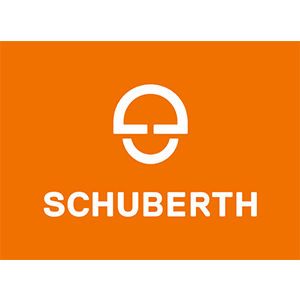 SCHUBERTH HELMETS
Motorcycle helmets manufacturer
SCHUBERTH GmbH
Stegelitzer Straße 12
39126 Magdeburg
Germany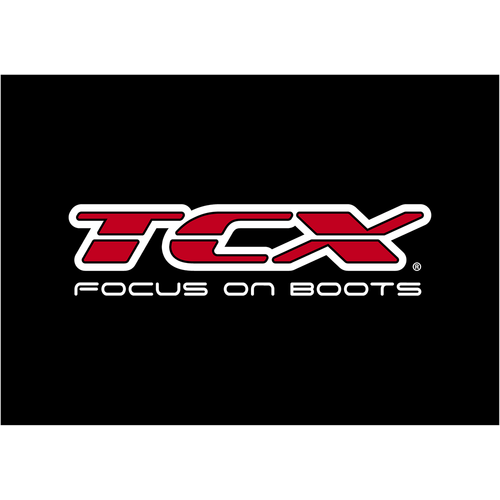 TCX – FOCUS ON THE BOOTS
Motorcycle boots manufacturer
TCX S.r.l. 
Via G. Ferraris, 56
31044 Montebelluna (TV) – Olaszország
Tel.: +39 0423 292211
Fax.: +39 0423 303636
[email protected]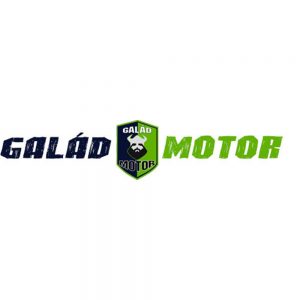 Galad Motor Kft. – MOTORCYCLE CLOTHING, ACCESSORIES, PARTS AND SERVICE

Motorcycle equipment shop
Contacts:
//www.galadmotor.hu/
Address : 6725 Szeged, Petofi Sándor sgt. 89.
Phone numbers: +36 30 299-72-42 | +36 62 452-824
Email address: [email protected]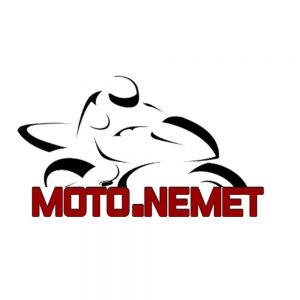 Moto.Nemet d.o.o. 
Motorcycle service
Contacts:
E-mail: [email protected]
Phone: +381-63-512-519